Planned Litter with Ready
Wenn alles klappt wie erhofft sind 2019 zwei Würfe im Ausland mit Ready geplant!
If everything went well, there are 2019 2 littes planned with my male Ready!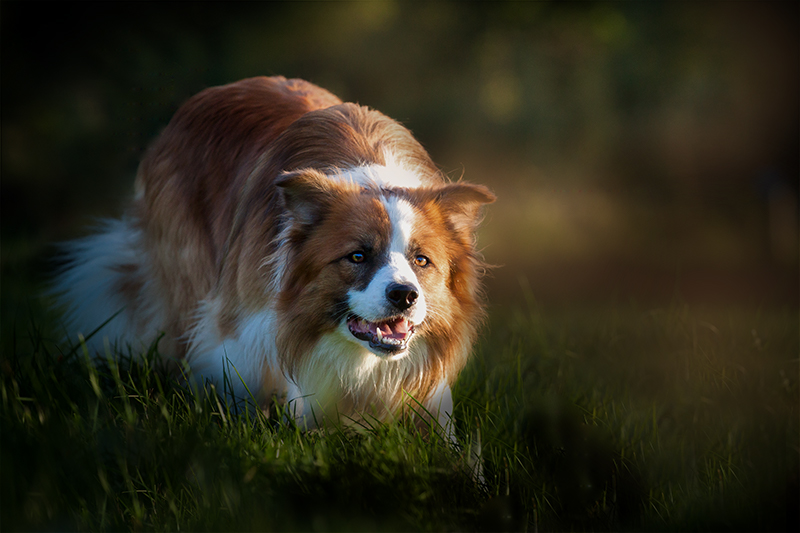 Planned litter with Jackpot
1 ore 2 litters ( sport ) are planned with Jackpot 2018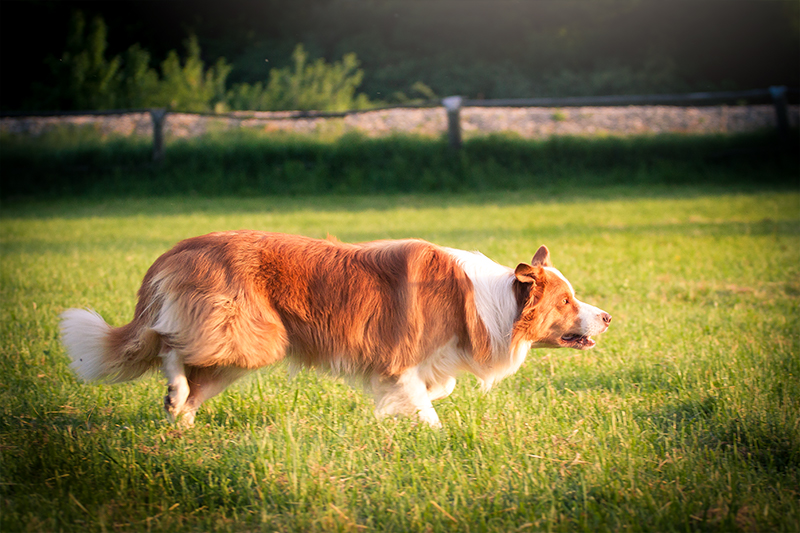 Planned litter with Smile
There is a repeat litter planned with Smile ( Diagemtas Quince) 2019 and perhaps also 2018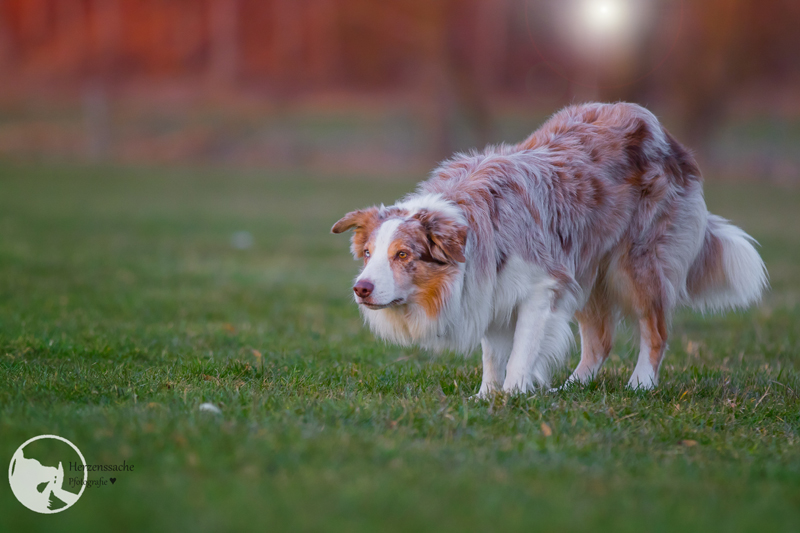 Planned litter with Bungee
Ich freue mich sehr darüber, dass es 2018 wieder einen Wurf mit meinem Bungee geben wird- wenn alles wie geplant läuft sogar 2!!! mehr Infos dann!
I´m very happy there will be a litter 2018 with my one and only Bungee- more infos later!