next...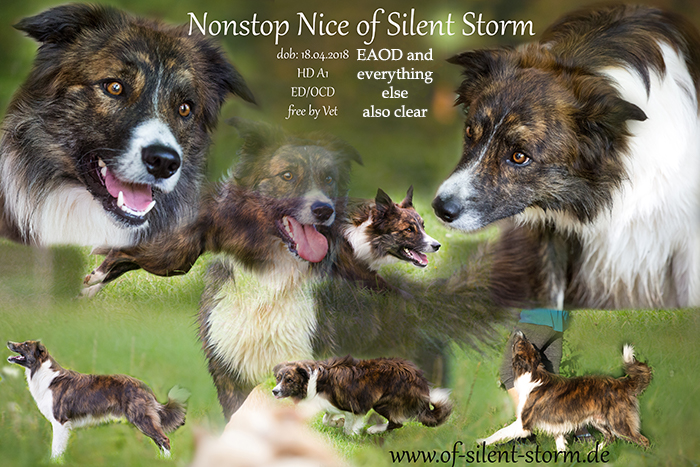 Nonstops 2. litter @ of Silent Storm
Bei Midnights nächster Läufikeit, kommt endlich mal mein lieber Nonstop im eigenen Hause zum Zug.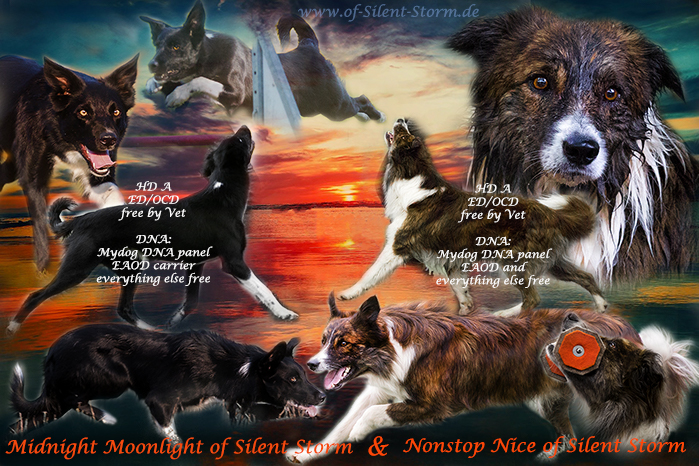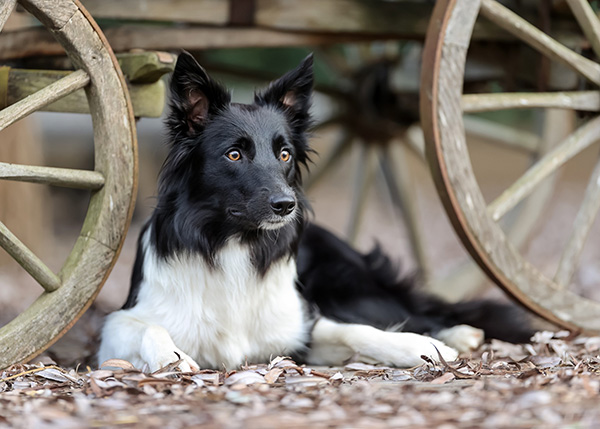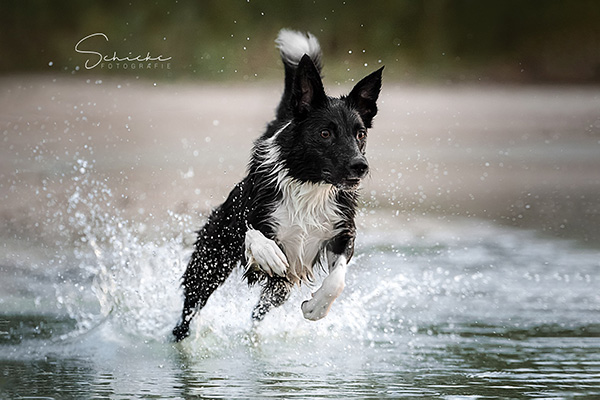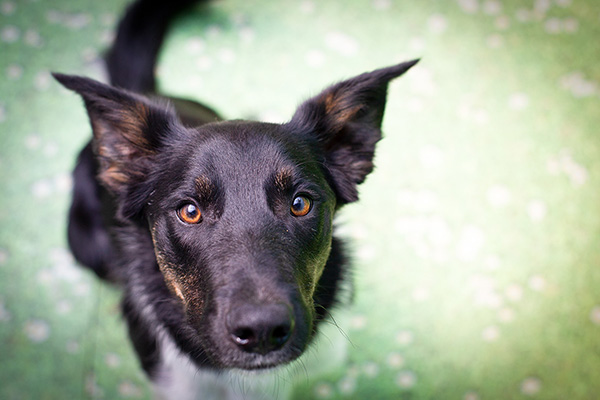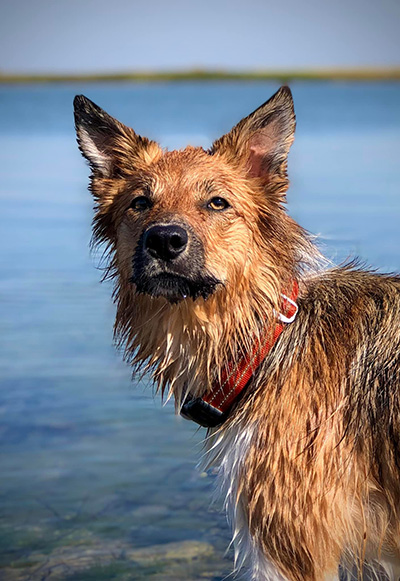 Nonstops´s 1. litter with India
Am 25.03.2020 ist Nonstops 1. Wurf in der Schweiz gefallen. 3 Rüden und 5 Hündinnen. Leider musste ein kleiner Schatz zu den Engeln gehen.