Ready´s 4.. litter with Paige
Am 26.09.2019 sind unter dem Motto " A Star is born " im Kennel of One Heart and One Soul , 7 Sternchen geboren!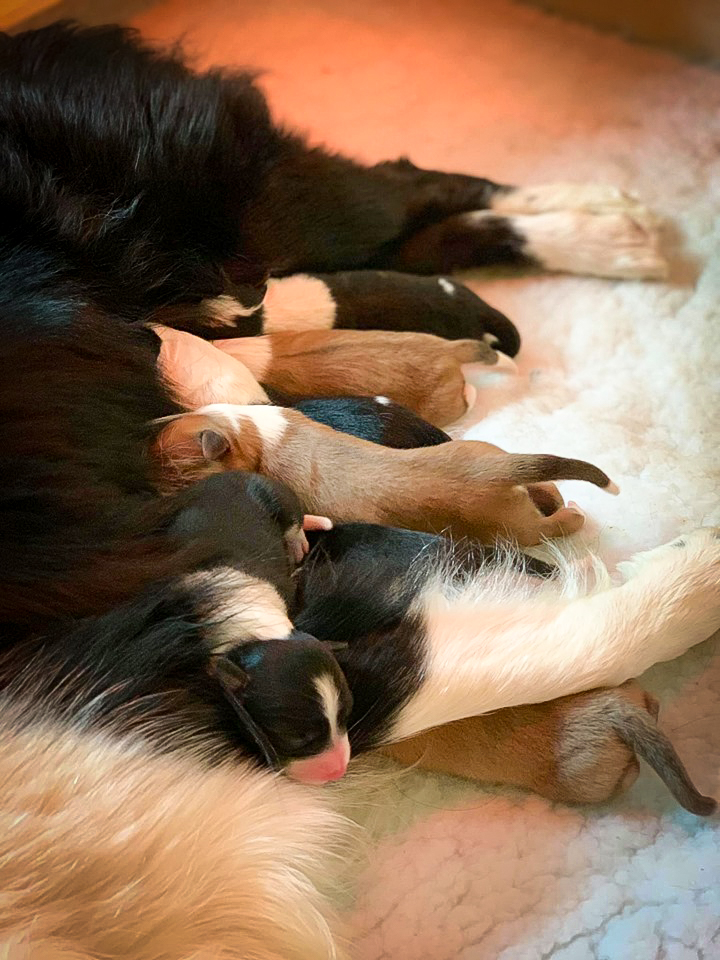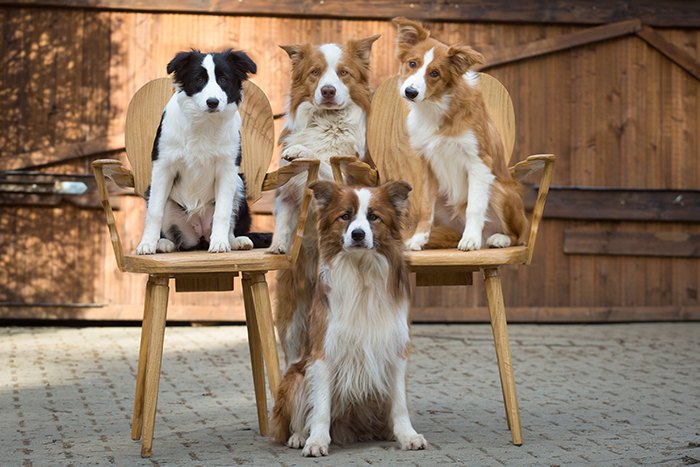 Coco & Murphy mit Papa Readyund Opa Jackpot
der kleine Ready- Klon Cooper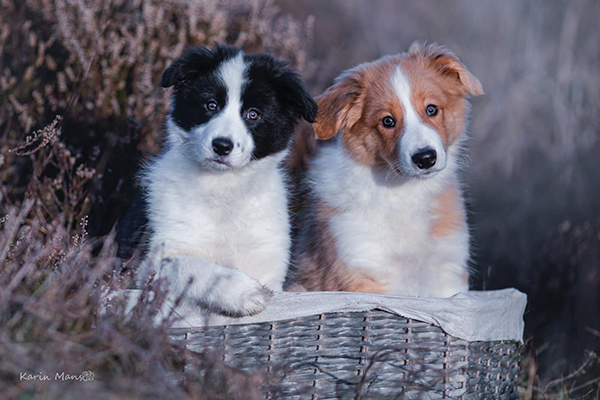 Coco & Murphy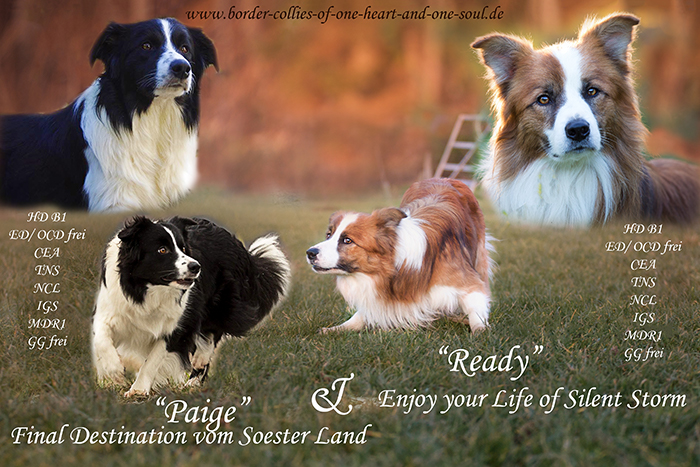 Ready´s 3. litter with Femi
Am 17.04.2019 überlebte nach einem sehr dramatischem Kaiserschnitt leider nur ein kleiner Rüde bei den Drei Kaiserbergen! Wir sind sehr traurig!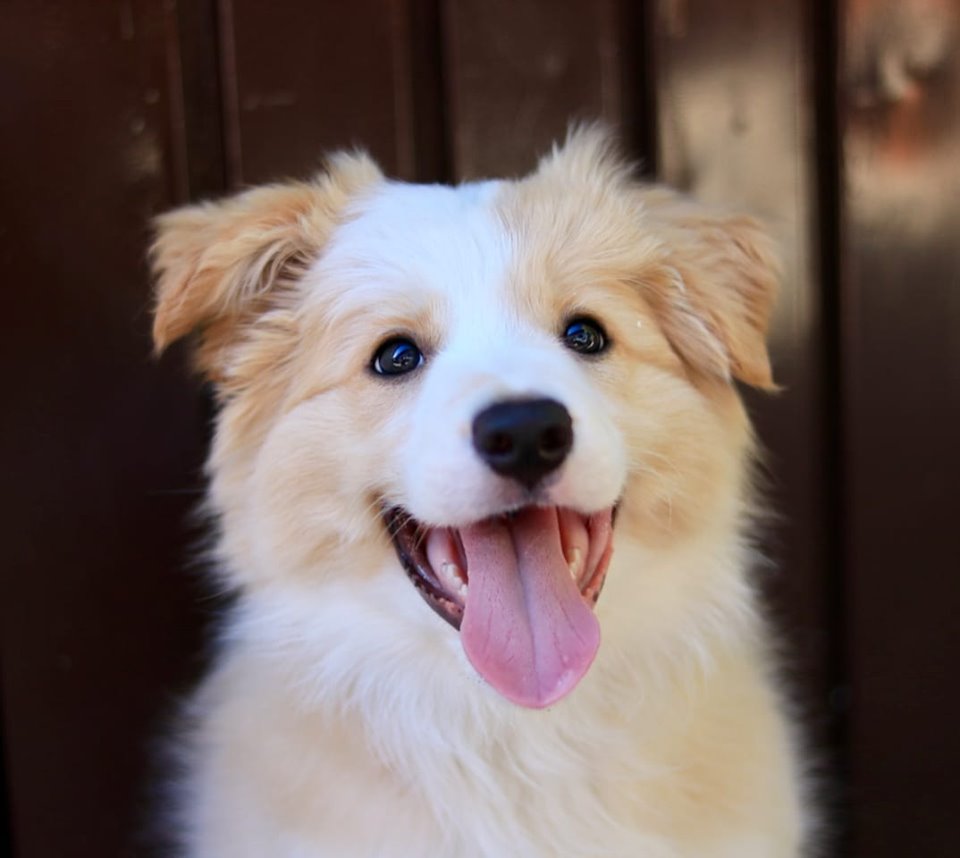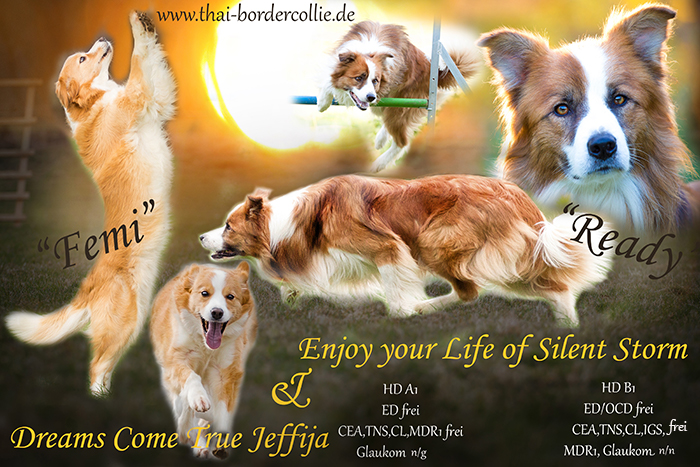 Ready´s 2. litter with Gift
A m 26.12.2018 sind 2 Rüden und 2 Hündinen in Italien geboren! Gift ist die Wurfschwester zum Obedience Doppelweltmeister Mind the Dog Lycan - der Vater meines N- Wurfes.
Die Welpen gehen nach Schweden, Californien, Spanien und Italien.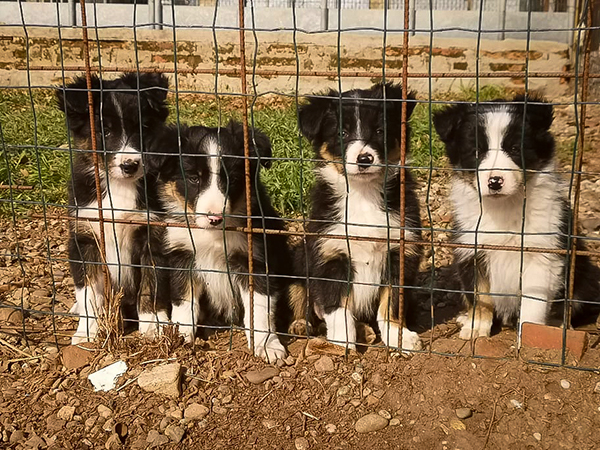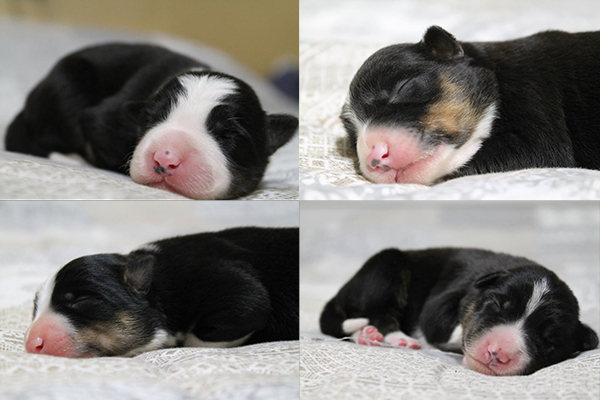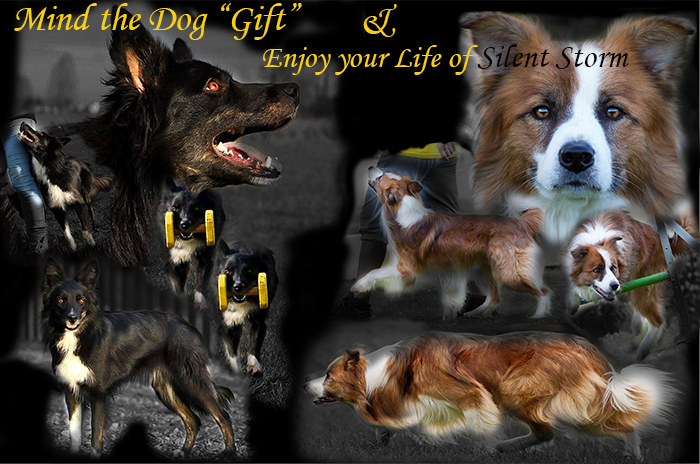 Ready´s 1. litter with Karanga
Ready´s wundervolle erste Nachzucht ist am 06.09.2018 im Kennel O Kuri gefallen. 2 Rüden und 2 Hündinnen!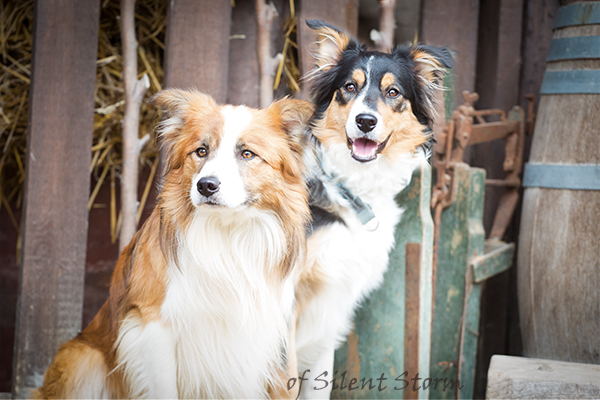 Ready mit Sohn Scooby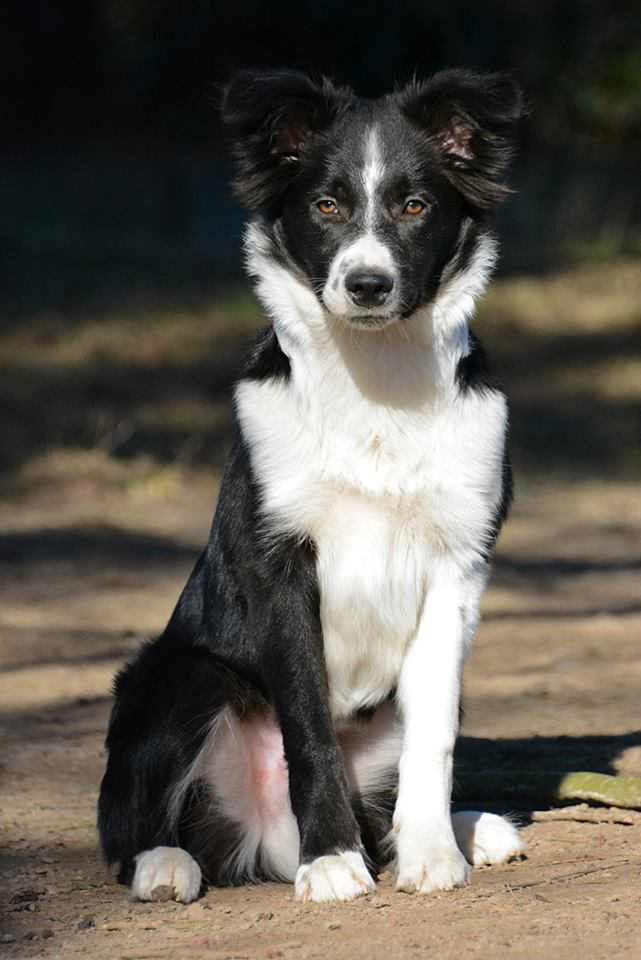 Oreo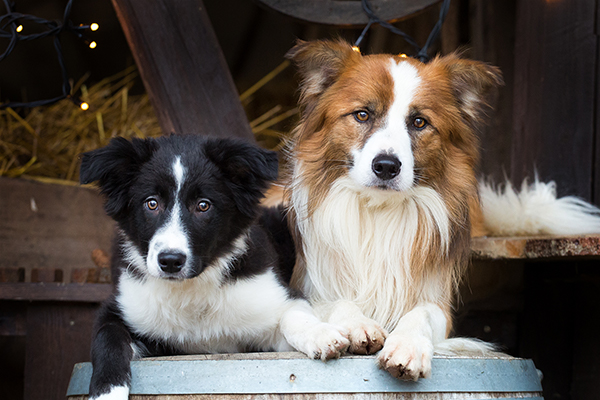 Oreo und Papa
Hier ein Video der beiden und vorallem Oreo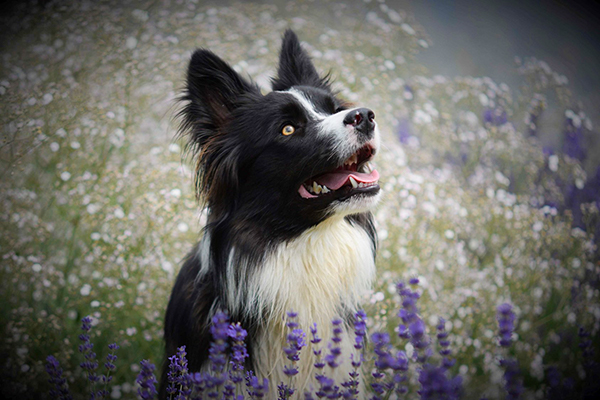 Lukka