von Jackpot wird es keine weiteren Würfe mehr geben!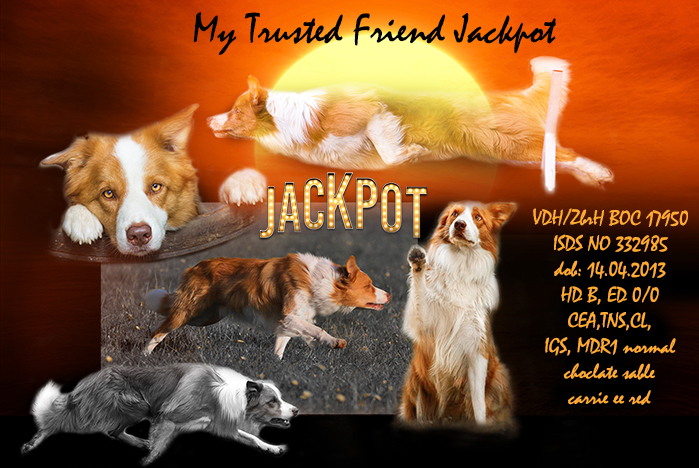 Jackpot´s 9. litter @ vom Rehgebirge
So, nun war es so weit. Da diese Welpen wirklich sehr nett waren, gabt es diese Wurfwiederholung!
Leider überlebten nach dramatischen Stunden und einem Kaiserschnitt am 15.08.2021 nur 2 Hündinnen!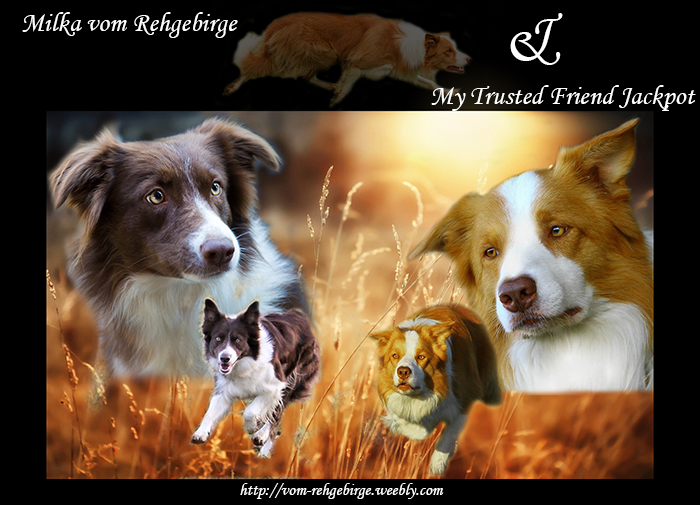 Jackpots 8. litter @ vom Rehgebirge
Am 30.03.2020 hat Mima 6 wunderschöne Welpen geboren- leider hatte es der erste Welpe zu schwer bei der Geburt und hat es darum nicht geschafft.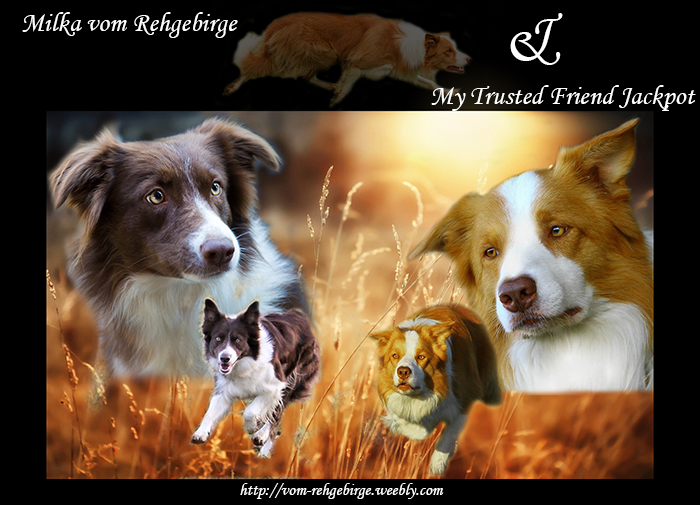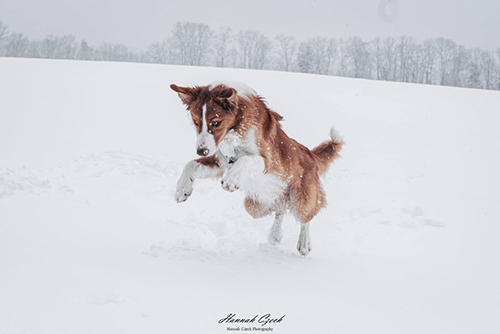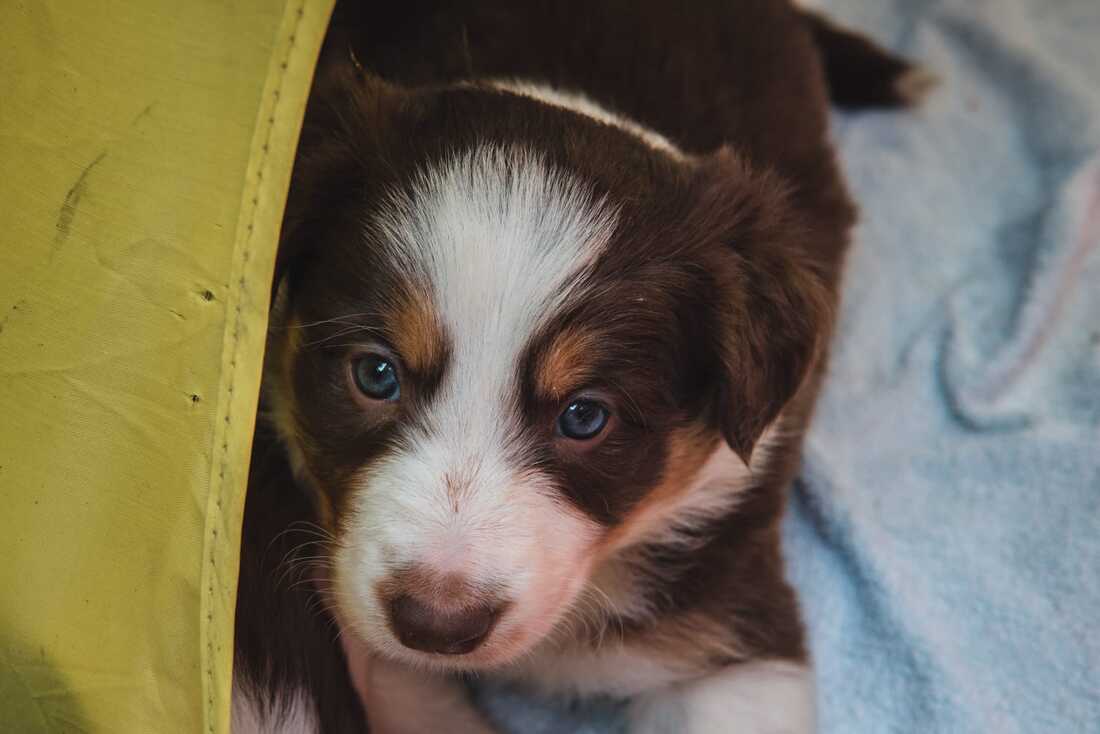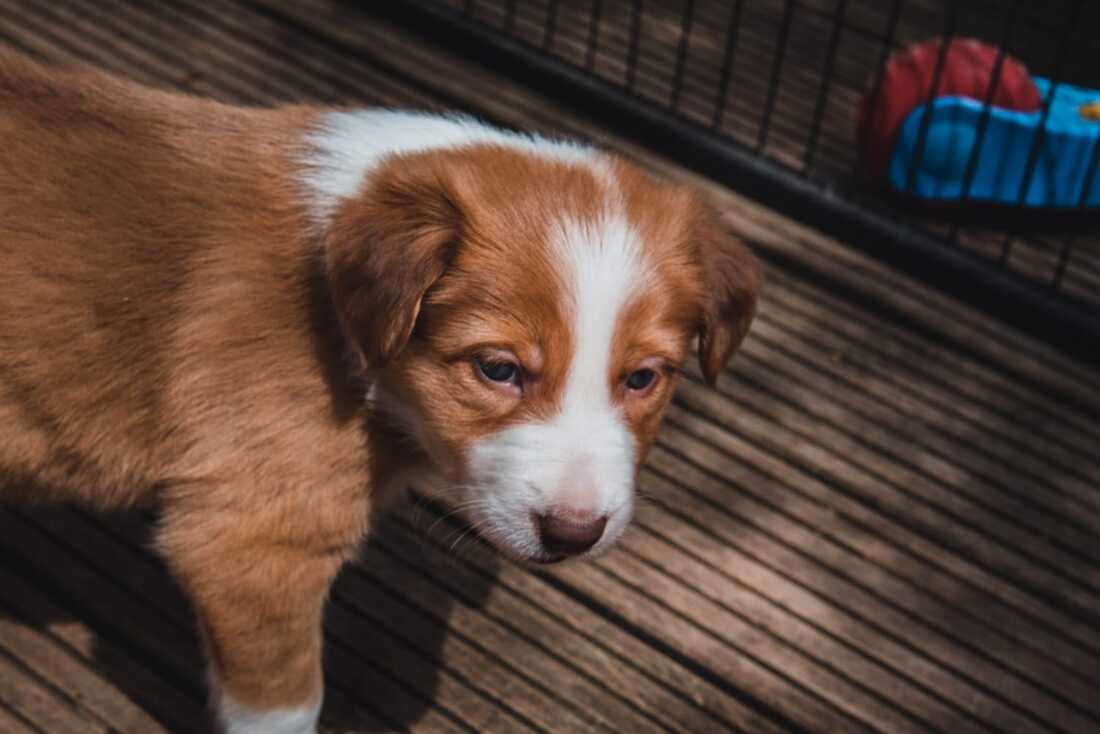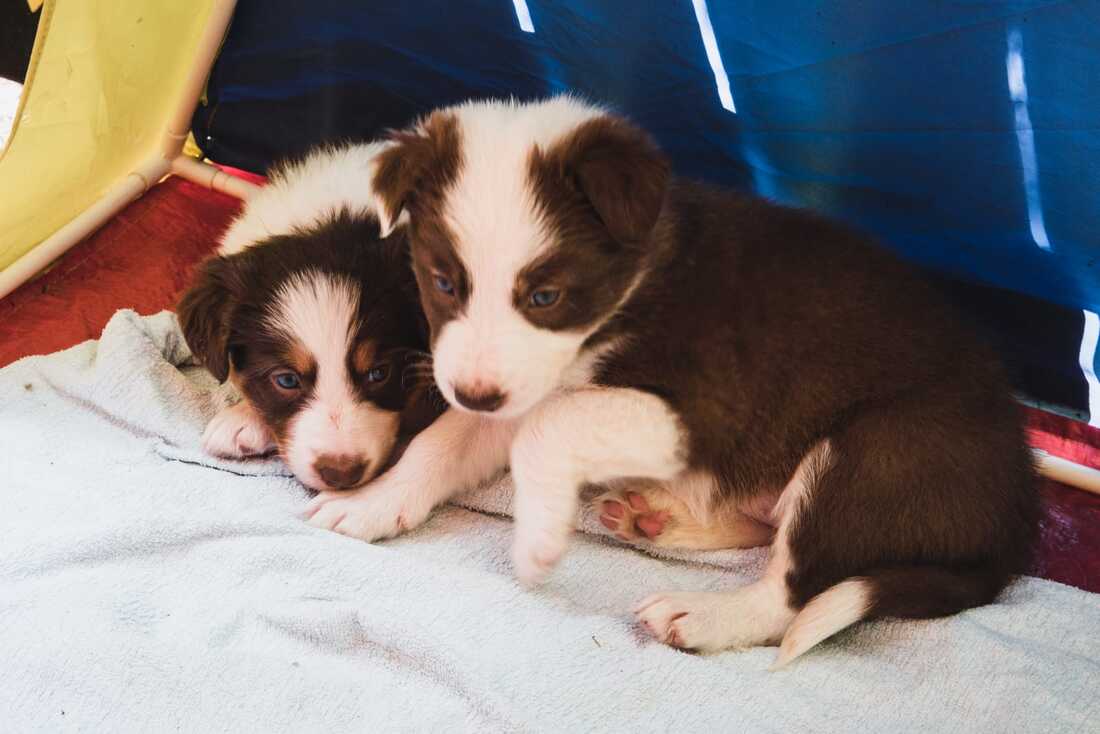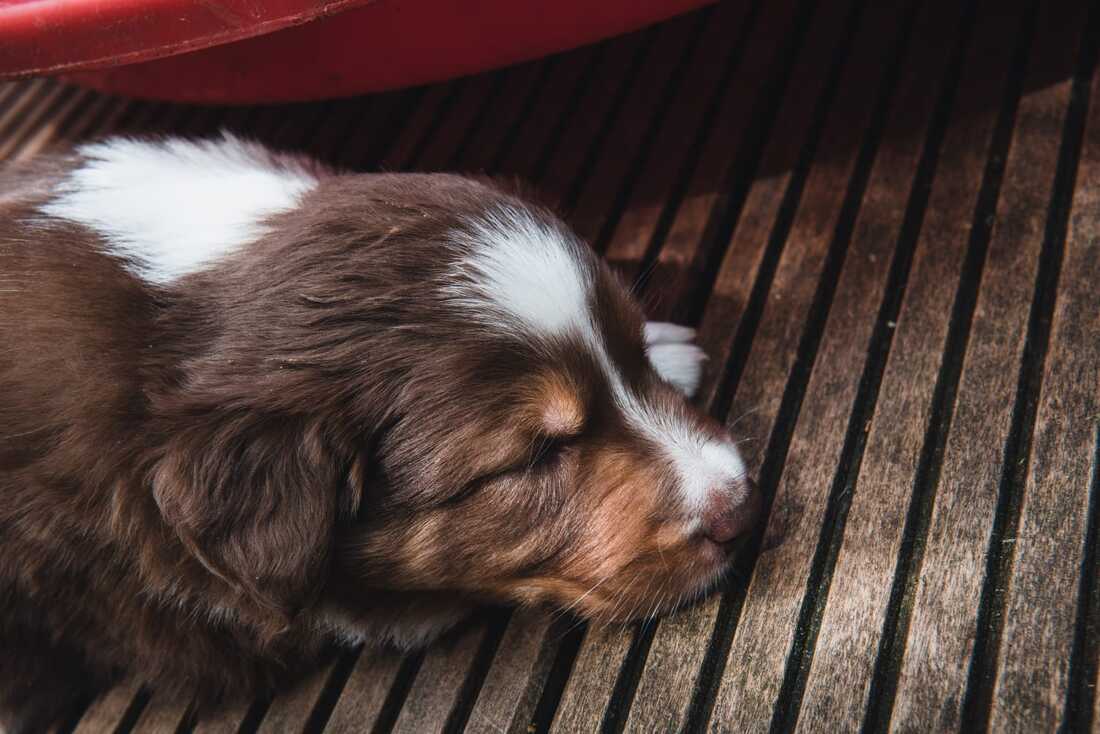 Jackpot´s 7. litter @ vom Haus Seiffert- Polen
am 16.08.2019 sind 2 Rüden in Polen geboren. Fotos folgen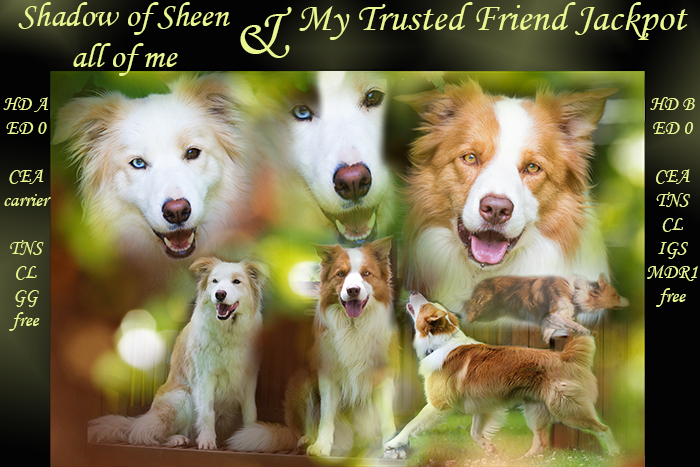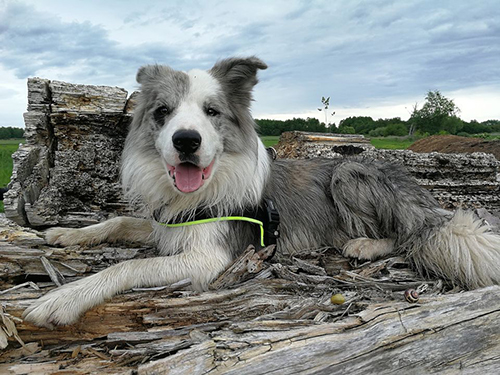 Jackpot´s 6. litter @ Nice of you to Come bye
am 01.03.2019 wurde die Einzelhündin in Holland geboren!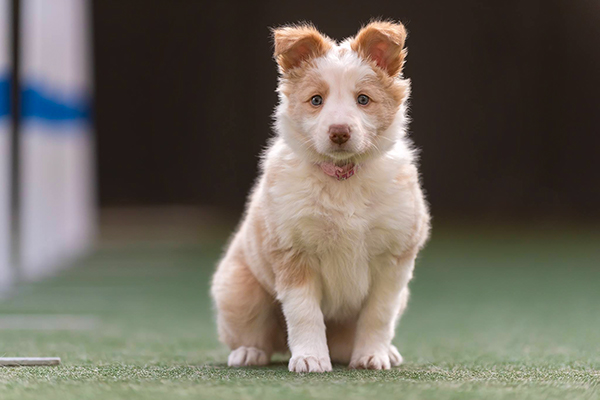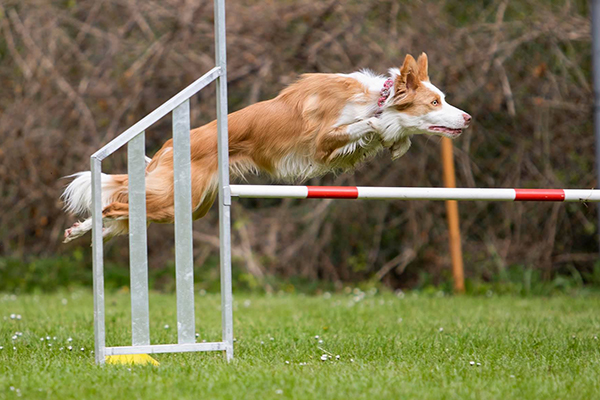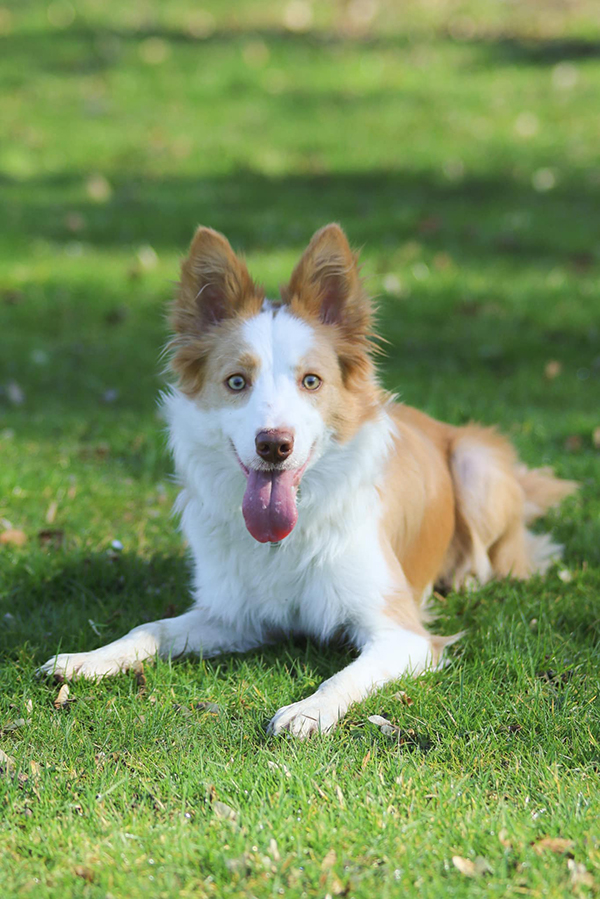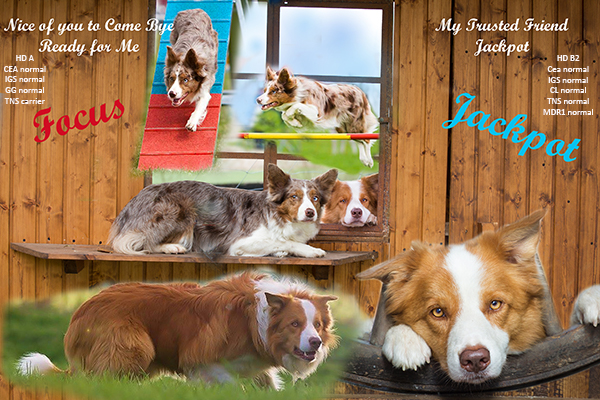 Jackpot´s 5. litter @ Flyballdream
Am 01.03.2019 wurden Jackpots ersten ee- red Welpen geboren. Sehr zu unserem Erstauenen trägt er durch irgendeinen Arbeitshund weit hinten im Pedigree diese Farbe. 4 Rüden- 3 Hündinnen!
Aus dieser Verpaarung wurden alle Hunde offiziell ausgewertet!!! 6 mal HD A und einmal HD B !!! Großartig!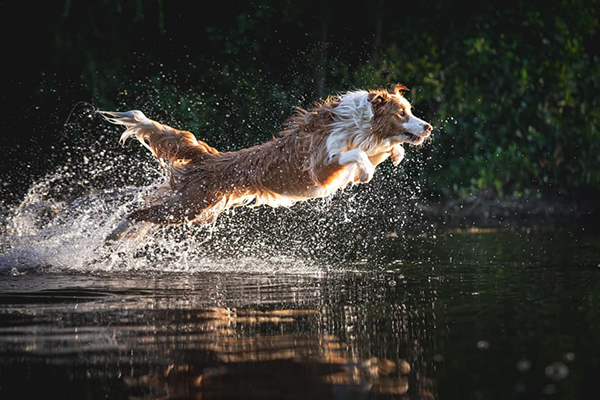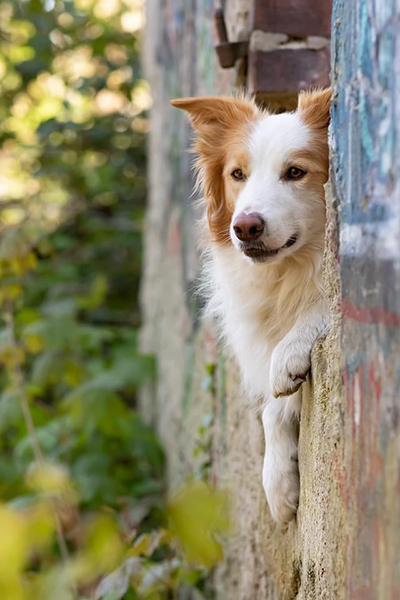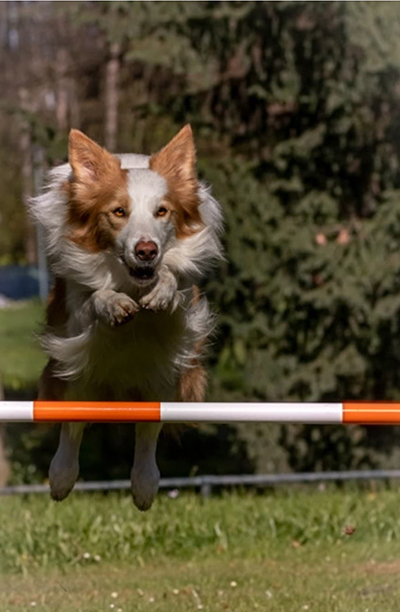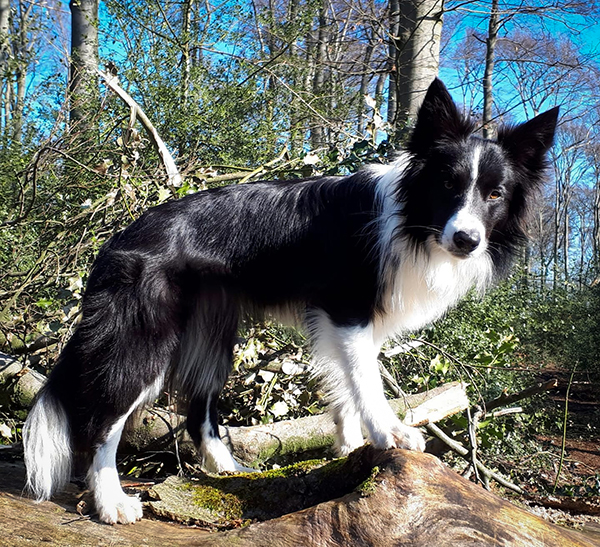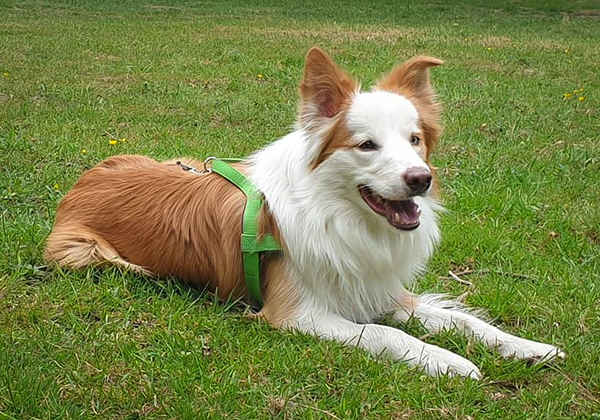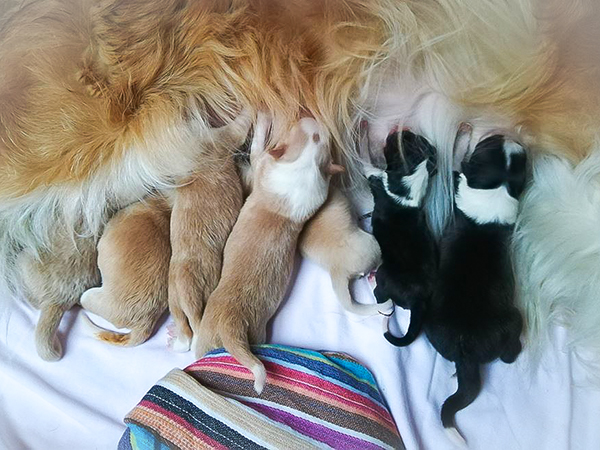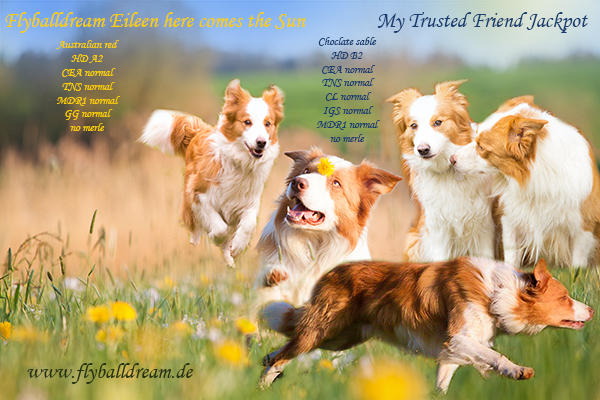 Jackpot´s 4. litter @ Moonwalk / In the name of Love
6 working- puppies ( 3 boys-3 girls ) are born at 25.01.2018 in france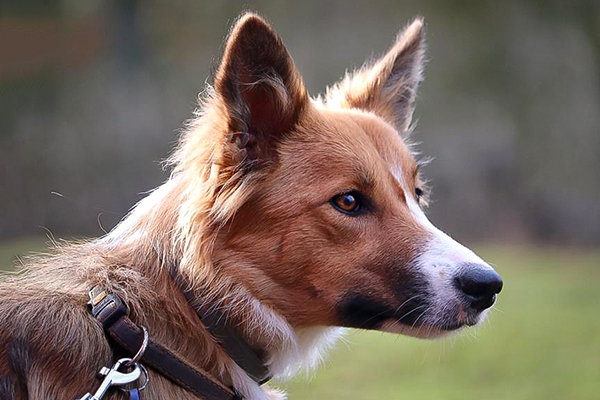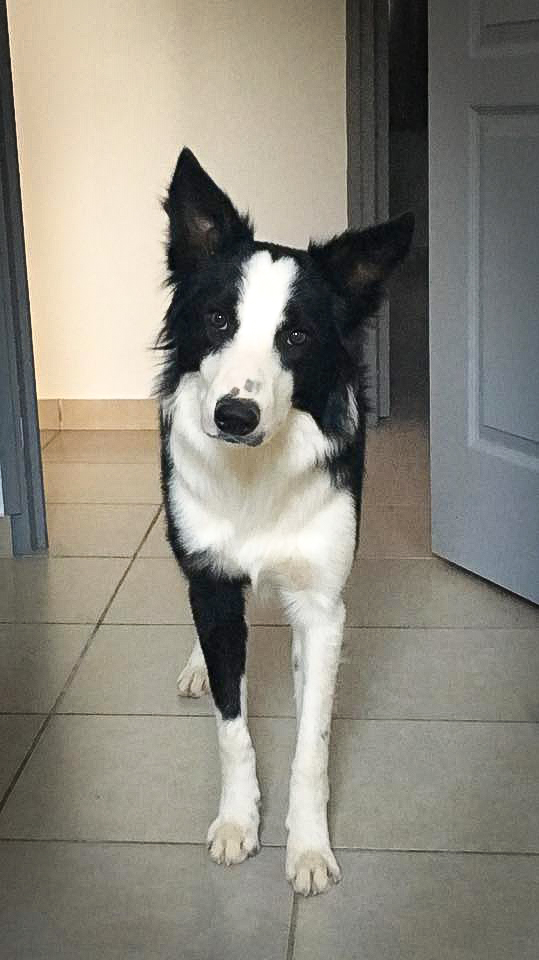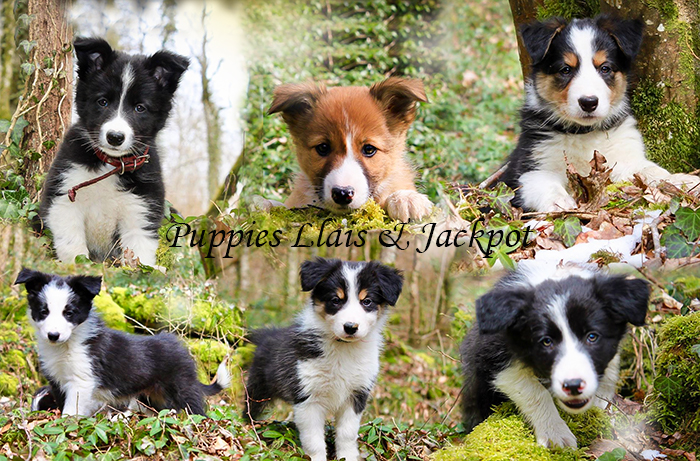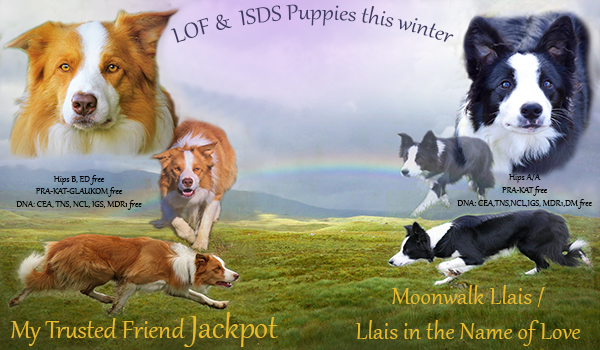 Jackpot´s 3. litter @ Nice of you to Come bye
Jackpot is father of 6 male-puppies at the dutch Kennel- Nice of you to Come bye, born at 28.08.2017
It was too sweet to watch all time the nice videos and follow how much this people are loving and waiting for her new familiymembers! Every week there was a beautiful new collage done of this little stunners. Thank for this great puppy- time!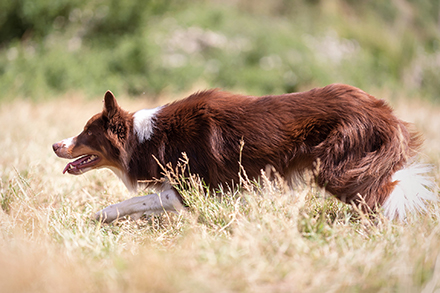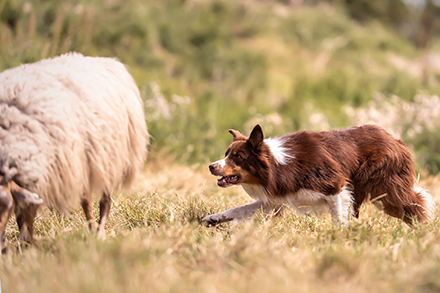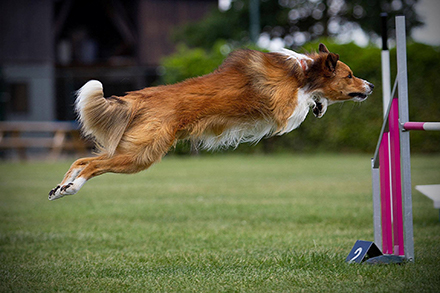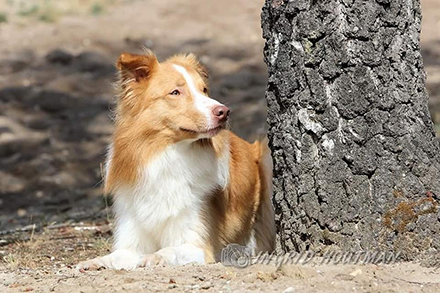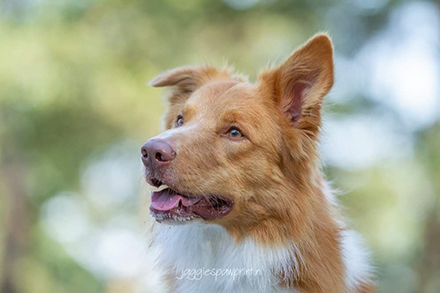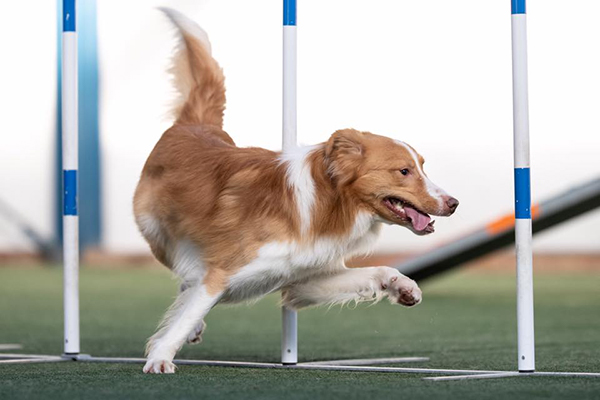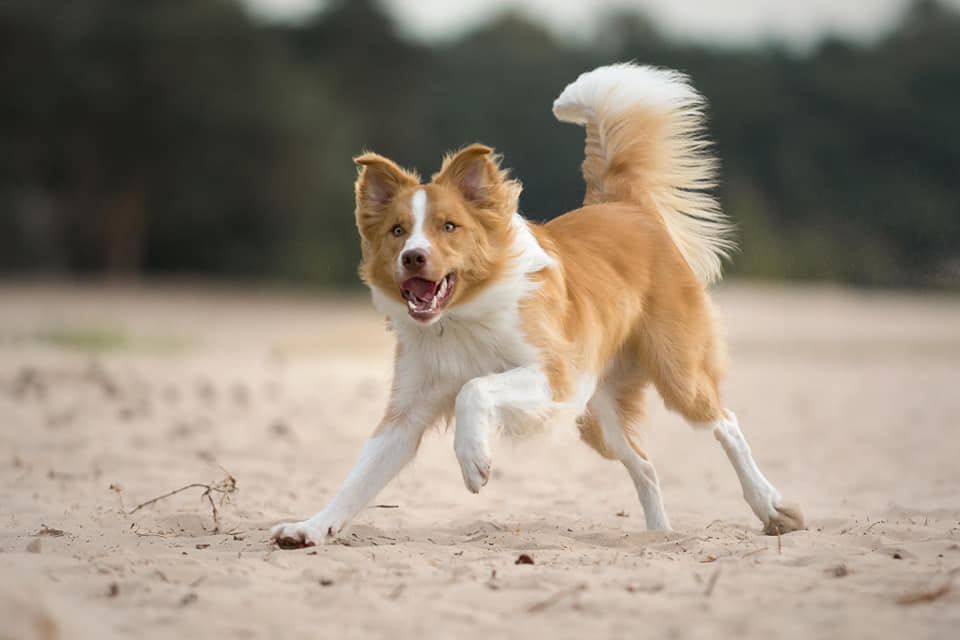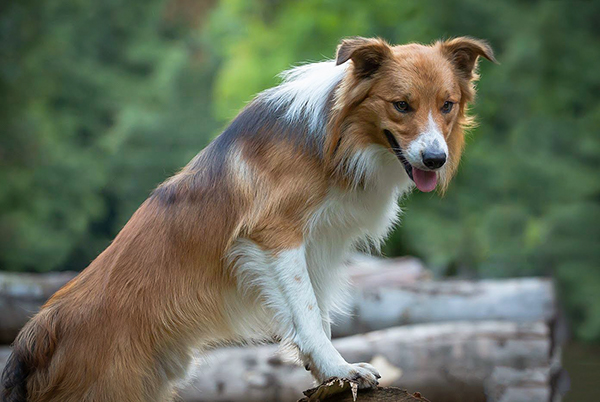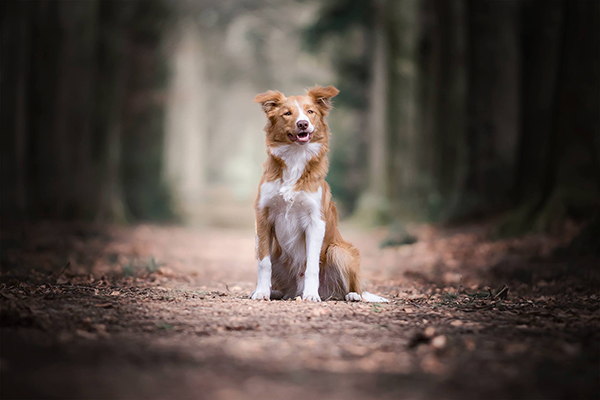 Djalu with 7 month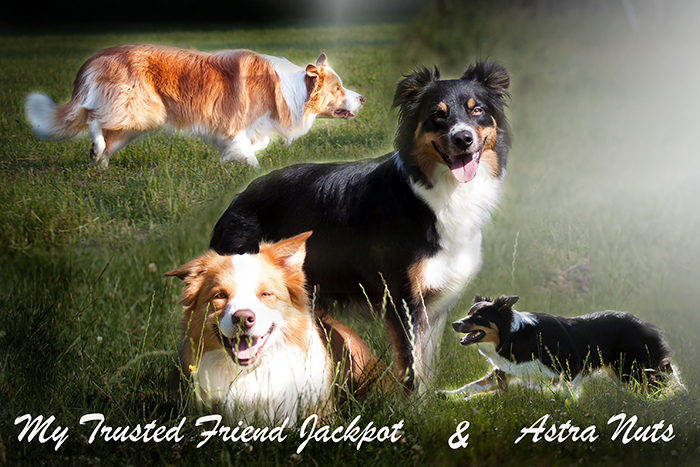 ,
Jackpot and Jippieh 30.12.2016
Jackpot is father of my lovely golden I- litter of Silent Storm

Jackpot and Life 31.07.2015
Jackpot is the father of my wonderful E- litter of Silent Storm